Published: 05/11/2021
By Stevenson Coward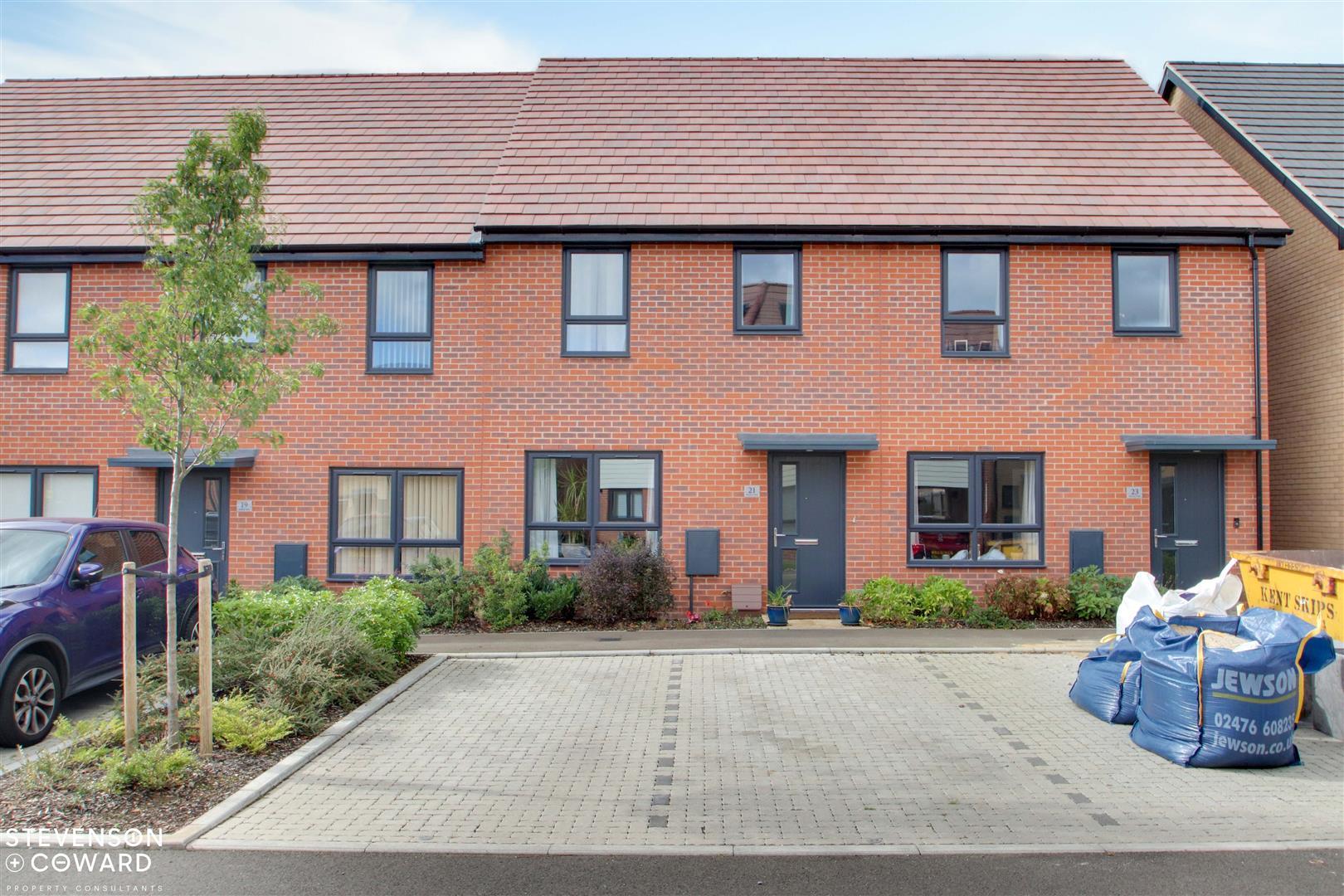 Being a first time buyer can be hard work, stressful and nerve-racking. Chances are that you won't necessarily know the market and it's easy to be blind-sided by the excitement of viewing dream homes. But the property market is highly competitive and it is important to put yourself in the best possible position before starting the process.Firstly Speak to a financial adviser to find out exactly what you can afford and which mortgage route is best for you. There is a big misconception around the level of deposit required and how much you can borrow, so it's important to be clear on your price range right from the outset.
It's also beneficial to get a mortgage agreement in principle because this shows the estate agent and the vendor that you are a serious contender and a ready-to-go applicant.
A key benefit of choosing a local estate agent is the advice they can offer. They will understand the market better than anyone in that area and can, of course, help guide you through the entire buying process.
Before you start the viewings you should research sold prices in the area you are interested in. Have a think about what you really want from your new home and ask yourself the key questions.
What does the property need to provide? Is it a five or 10 year home that you will grow into? Is the distance to local schools important and what about the transport links to your place of work? What sort of property best suits you? If you opt for an older style home, have you taken into account the cost of any maintenance that might be required over time, versus a new build? Or if you are looking to buy a flat rather than a house, have you considered the additional yearly costs such as ground rent and service charges?
Once you have a clearer idea of what you want in your head, you're ready to start the exciting bit and organise viewings. Mr Manson advises buyers to search on property portals to devise a shortlist.
Starting the viewings for your first home is an exciting but also anxious time. Often it can feel like there is a lot of pressure to secure your dream property. Stay focused but don't linger around if you find something you love, otherwise someone will snap it up from under your feet. That said, remember to keep a clear head and ensure that you have considered all the practical elements of the home. Spend time at the property to identify the state of repair so that you know what you are getting into. Look for watermarks, damage to the roof and any damp problems.
When you are ready to make an offer, show the agent your mortgage agreement in principle and confirm the time-scale that you are hoping to work towards.
A first time buyer in a good position can be just as appealing as a cash buyer or investor, providing you can show that you are organised and ready to move forward quickly.
Being open and transparent with the local estate agent is important and building a good rapport from the outset can make the transaction a lot easier.
Once your offer has been accepted, don't take your foot off the gas. Have a solicitor lined up ready to do the conveyancing so that you can get the transaction moving along quickly. Navigating the property market can be a scary and stressful time for a first time buyer. But, with the right preparation and advice, you could be unlocking the door to your new home in no time.